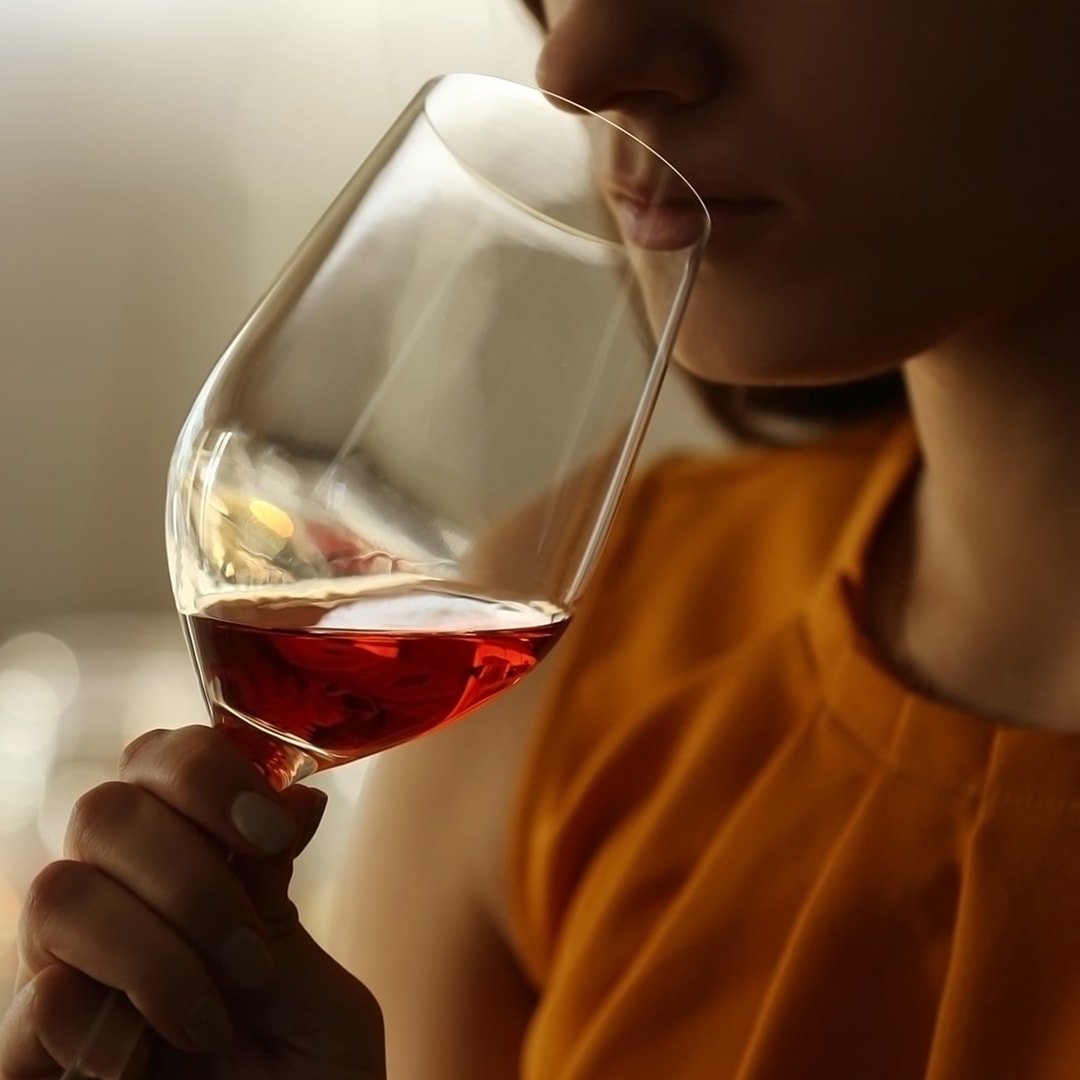 Wine
tasting
The thousand fragrances that make Campania one of the most eclectic regions of the "Boot", mix to give life to a very precious wine tradition. With each sip you will discover the secrets of this land and love her.
Taste and luxury in the heart of Naples
Customizable tourist and food and wine itineraries
Reception open from 10am to 8pm
Vietato fumare
Non disponiamo dell'ascensore
Non accettiamo bambini fino ad 8 anni
Learning the secrets of one of the most eclectic cuisine in the

In Naples you travel with taste before with any other sense. A

Wine
tasting

All the Neapolitan culture and passion to smell and taste.